Execution Partner
for your
Digital Transformation
Codified Web Solutions provides expert consulting for all stages of your digital transformation journey. Our execution methodologies, refined over time, allows you to focus on your core business activities, leaving the complexity of IT solutions to us.Talk to our consultants today to discuss your needs.
Codified Web Solutions is the best web development company in India and one-stop solution for all development requirements. We combine innovation and skills to provide custom web and mobile application development solutions. Our team comprises industry experts who have excelled in the process of development skill-building.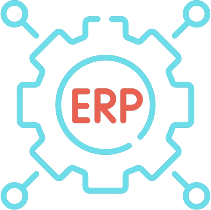 Identification

Implementation
Upgrade
Migration
Maintenance and
BAU Support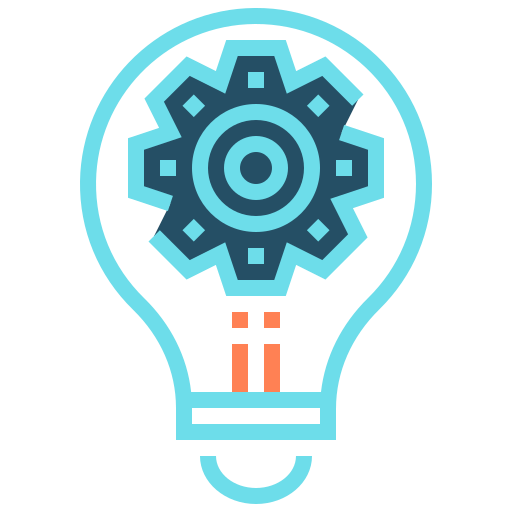 Development and Maintenance services for
Custom software applications
Websites including e-commerce portals
Mobile Application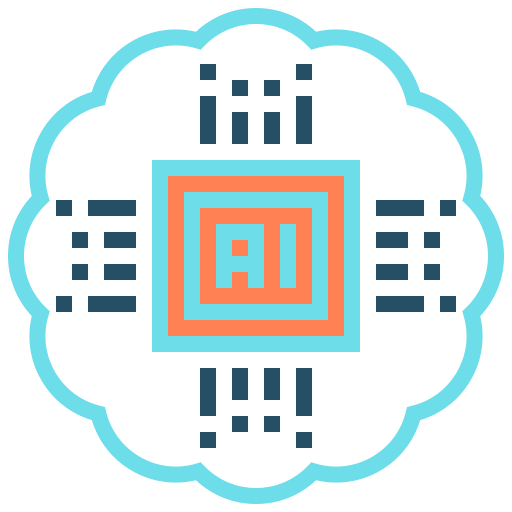 Artificial Intelligence & Machine Learning
Data Science, Custom Machine Learning Model, NLP Models & Deep Learning Models
Why Codified Web  Solutions?
Track record
12 years, 102+ startup tech products, 16 successful exits. Do we need to say more?
Doers, not consultants
From building an MVP in 90 days to handling 50 billion hits a day. Our focus is always on execution excellence.
Top Talent
We select top-tier talent exclusively from most recognised universities across the world. This is because addressing unsolved challenges demands the brightest minds.
We'll help you choose technologies, setup the right architecture,  and leverage emerging tools and  trends,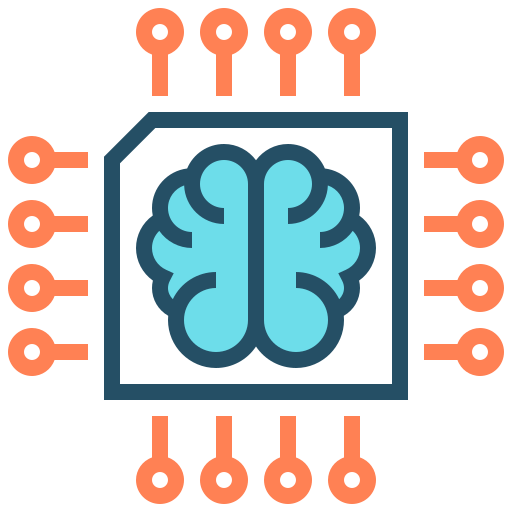 Get a copy of brochure on Brand New IT Tech.
DELIVERD SOLUTIONS IN
INDIA | FRANCE | USA | UK | AUSTRALIA | DUBAI | SINGAPORE | GERMANY | KUWAIT | JAPAN | CHINA | UAE
© 2023 Codified Web Solutions. All Rights Reserved.