Leverage Power of Cloud
For Becoming a Nimble Organization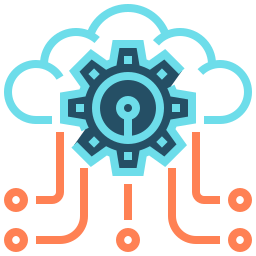 Modernize your Infrastructure
Explore machine learning services that fit your business needs, and learn how to get started.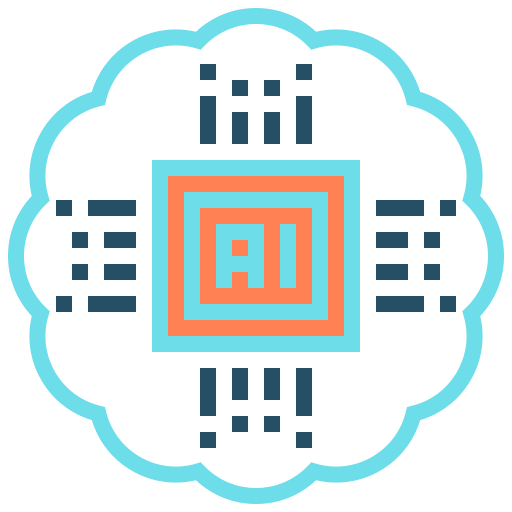 Modernize your applications
Uncover latent insights from all your content— documents, images and media.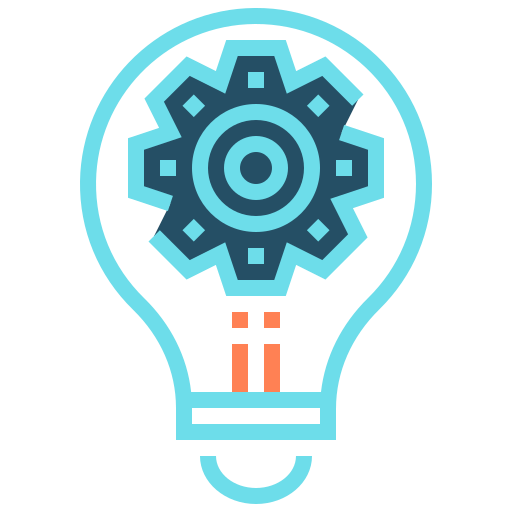 Become an Agile organization
Deliver breakthrough experiences in your apps with Cognitive Services and Bot Service.
Cloud Infrastruture
Building models to increase your revenue
Codified Web Solutions AI's portfolio of Infrastructure services offers unique approach to Infrastructure Services connecting solutions, services and suppliers to implement integrated solutions across the IT supply chain. Codified Web Solutions AI is the one partner that puts it all together so you can boldly accelerate your transformation journey—confidently.
Prominent IT Security Services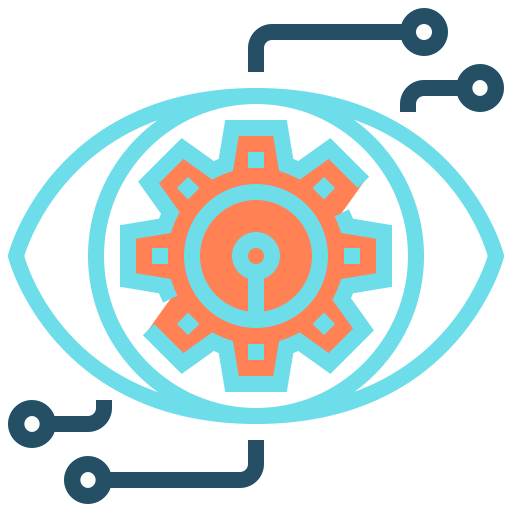 Codified Web Solutions Management Systems
Our system is composed of currently most modern managing program, user-friendly interface and error-proof conduct methodology.
Efficient Database Security
During business transformations, there're possibilities for errors, but our highly advanced database management app spares no room for that.
Reliable Multi-function Technology
Your company can totally count on Codified Web Solutions for all things related to information management, infrastructure design, automation, and other IT services.
Highly Professional Staffs
Having obtained the official & formal training in IT technology and technical fields, our staffs know more than what they show.
What are cloud services in the context of AI and ML?
Cloud services offer scalable computing power, storage, and AI/ML services, allowing organizations to leverage these resources without the need for on-premises infrastructure.
Which cloud providers offer AI/ML services?
Major cloud providers like AWS, Azure, and Google Cloud offer AI/ML services, including training and deploying machine learning models.
DELIVERD SOLUTIONS IN
INDIA | FRANCE | USA | UK | AUSTRALIA | DUBAI | SINGAPORE | GERMANY | KUWAIT | JAPAN | CHINA | UAE
© 2023 Codified Web Solutions. All Rights Reserved.