Technology Consulting: Groundbreaking Strategy, New-edge Technologies and Innovation Advisors
Technology will never stop evolving, it's the nature of the beast. So having an innovation advisor on your side is vital: to tailor a strategy that fits, and to uncover the right tech for your toughest business problems—no matter the industry.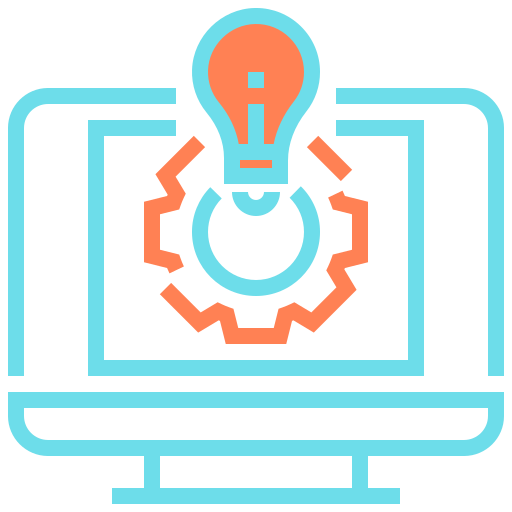 Guiding You to New-Edge
Technologies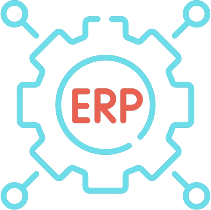 Pivoting to "new" IT is no longer up for discussion—let's get it done.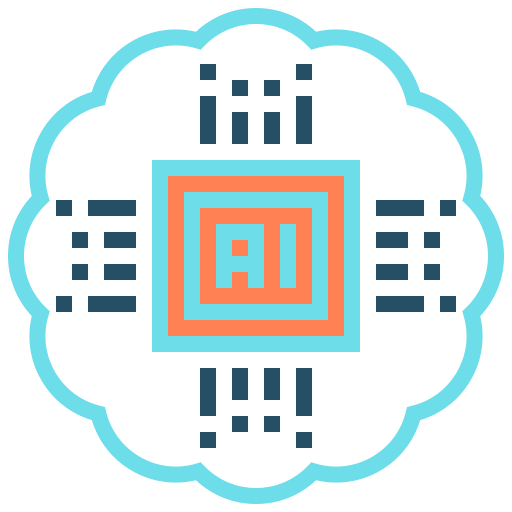 Deliver breakthrough experiences to your customer with your brand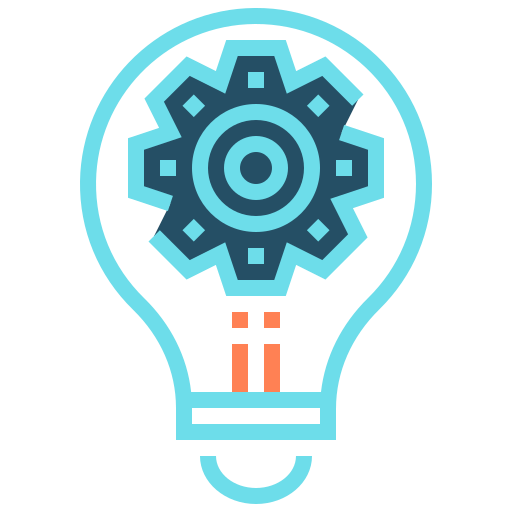 Cybersecurity ensures digital safety by thwarting attacks and safeguarding sensitive information from breaches
We'll help you choose technologies, setup the right architecture,  and leverage emerging tools and  trends,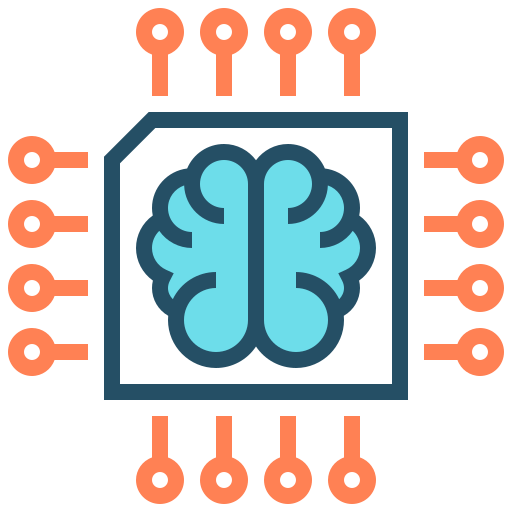 We provide the most responsive and functional IT design for companies and businesses worldwide.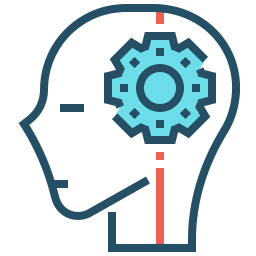 It's possible to simultaneously manage and transform information from one server to another.
Enhancing the strength and security of firewalls to protect online data from malicious sources.

Mitech takes into account all conditions and budgets needed for building infrastructure plan..
Back up your database, store in a safe and secure place while still maintaining its accessibility.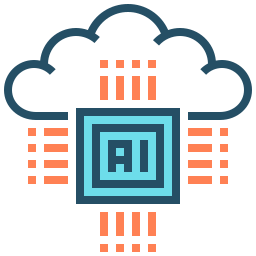 Programming is taken care of by our experienced and professional specialist in IT management.
Digital Transformation For sustainable and agile profitable growth
Our Digital transformation services focus on leveraging the power of digital technologies to reshape the business landscape. We help clients leverage digital platforms to increase collaboration and provide insights across the business processes value chain like Manufacturing, Procurement, Human Resources and Core Finance.
Cyber Security Preparing you for confident growth
Through Codified Web Solutions AI's portfolio of cybersecurity services, your business gains access to proven cybersecurity consultants enabled by expertise and driven by experience.
Customer Experience Analyze, Empathise and Personalized
Our Customer Experience (CX) Proposition and Suite of Offerings allows our clients to transform their relationships with their customers and create experiences which provide rapid and sustainable value, both for their end-customer and their own organization.
The next wave of AI-led transformation
The primary objective was to transform the finance department and set management controls for the mid-size organization.
What is AI
Your content goes here. Edit or remove this text inline or in the module Content settings. You can also style every aspect of this content in the module Design settings and even apply custom CSS to this text in the module Advanced settings.
How is ML different from AI
AI refers to a system that solves tasks that complex decision making. It basically mimics the human intelligence.
On the other hand, machine learning is a subset of AI and refers to an AI system that can self-learn using an algorithm and lots of data to make accurate predictions.
What are the use case of AI
AI in healthcare:

It can help doctors by precise and quick diagnosis of diseases using patient samples, medical history etc.
AI can help vaccine R&D teams in quickly rolling out new effective vaccines.
AI in banking and finance:

It can analyse large volumes of data, detect fraud, and can perform predictive tasks too.
AI-powered apps can also offer financial advices and guidance based on a customer's spending pattern.
AI in insurance:

AI can help both insurers and insured by predicting the most appropriate premiums based on risk factors and history of insured.
AI can help by detecting fraud insurance claims or adherence issue.
Read our blog that extensively talks about use cases of AI industry wise
What are the top AI technologies in demand
ML:

 

Machine Learning focuses on the use of data and algorithms to mimic the way humans learn, thus improving the accuracy with time.
NLP:

 

It stands for natural language processing, known for the combining computational linguistics, rule-based modelling of human language with machine learning, statistical, and deep learning models.
Deep learning:

 

It is a subset of machine learning where neural networks, algorithms based on the human brain learn from huge amount of data. A deep learning algorithm can perform a task several times each time modifying a little for better outcomes.
Computer vision:

 

A field of computer science that focuses on developing digital systems that can be used to process, analyse, and make sense of visual data like humans do. Machines retrieve the visual information, handles it, and then interprets the results via special software algorithms.
Check out our article that explains the AI technologies in detail.
What are the top tools and platforms used in AI development projects
Scikit Learn, TensorFlow, Theano, Caffe, MxNet, Keras, PyTorch, CNTK, Auto ML, OpenNN, H20: Open Source AI Platform, Google ML Kit
What an AI development team looks like
An AI development team comprises of domain experts, data scientists, data engineers, product designers, data modelling experts, AI/ML solution architect and software engineers.
DELIVERD SOLUTIONS IN
INDIA | FRANCE | USA | UK | AUSTRALIA | DUBAI | SINGAPORE | GERMANY | KUWAIT | JAPAN | CHINA | UAE
© 2023 Codified Web Solutions. All Rights Reserved.